What is Plastic Injection Molding Without Properly Designed Tooling?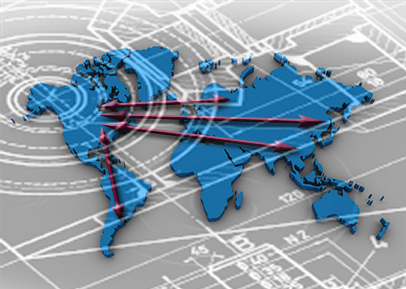 B & B Molded Products offers many different options when it comes to creating tooling for the plastic injection molding process. We work with our customers to understand their tooling requirements; then we manage the process completely through various options. Essentially we ask, "What is plastic injection molding going to contribute to the overall process?" Then we build tools both domestically and offshore to support that process, using the same standards wherever and however those tools are produced. We first seek to understand exactly what the customer is looking for when it comes to key parameters such as material selection, correct cavitations and the time-to-market requirements. Our ability to prototype from stereo lithography (SLA) to soft aluminum tools can be done to meet the most aggressive time lines required. These are the areas upon which we focus during the tool construction process:
Product design versus injection molding ability
Proper cavitations to meet expectations
Proper steel selection, based upon program life and raw plastic resin to be used
Proper gate location and size
Placement of ejector pins and parting lines
Mold flow analysis requirements
Selection of the best tool source for the application
Complete design review with tool makers prior to cutting any steel
Cold runner system versus hot manifold or hot sprue
Qualification requirements based on customer needs
We take the building of tools very seriously and we maximize the customer's investment with a quality tool that exceeds expectations.