Custom Injection Molding Components for the Residential and Commercial Building Industry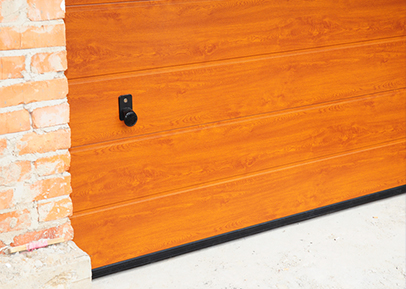 B & B Molded Products has comprehensive experience in markets including not only product manufacturing, but many aspects of the markets including agency approvals, end product requirements, trends and evolution, price targets, key suppliers and competitors and more. This experience includes the residential and commercial building industry.
We serve companies that use plastic injection molding material in a variety of different residential and commercial building applications. This includes components for garage door window frames, door handles and all kinds of different interior and exterior building applications.
We also understand and can address the environmental requirements to handle the often associated severe temperature, moisture, and ultraviolet radiation exposure in this industry.