Why Is The Injection Molding of Plastics Moving Back To America?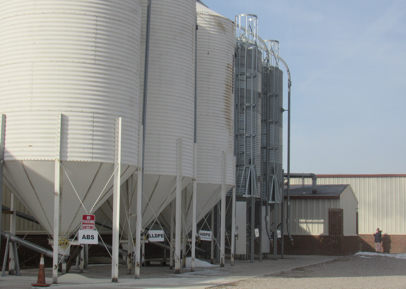 What is driving the current "Reshoring" trend? There are many factors that are changing on the world stage that make producing injection molded products more economically attractive for companies selling in the United States. These include:

Increasing labor costs in foreign countries like China
Inflexible procurement schedules make adjusting inventory difficult and/or expensive
Communicating across time zones to different cultures with varying english language skills
Difficulty in maintaining consistent quality and managing quality system compliance
High up front cash outlays and stringent credit terms
Increased transportation and processing costs including transport damage claims
Meeting Cost and Quality Targets
How does B & B Molded Products address the often conflicting issues of cost, delivery speed and quality? By looking at the total cost of the product instead of just materials, labor and transportation. When we are truly able to partner with our customers and build mutually high functioning systems and approaches, we can cut total costs of the injection molding of plastics dramatically. Here are just some of the ways this can be accomplished:
Engineering design reviews to achieve easier molding and assembly of a product
By using our process asssessment tools which examine savings from asset turnover
Just-in-time "throttling" of materials purchasing
Lowering material handling and in-plant processing
Automation, which increases quality and lowers costs
Vendor managed finished goods supply which shares risk between us and our customers
Internal scheduling optimization and product mix optimization that lowers working overhead per product
Essentially by partnering with your team to identify your critical drivers, we can employ a "Total Business Approach" to meet your critical requirements. For example, running your project through our Total Cost of Ownership (TCO) assessment determines a currently offshore procured true landed cost. From there we can "reverse engineer" each phase of the procurement to see where we can trade raw product costs for overall efficiency and savings.
The Proof is in our Past Success
B & B Molded Product's secret to our reshoring success is based on our entrepreneuring-style partnering with our employees to solve customer challenges. We recruit, encourage and incent them to understand the entire plastic injection molding process. Then we encourage them to use those skills to solve reshoring challenges. This takes an ability to conduct extensive inquiries with customers to determine the true scope of a project. Then, we have them use our own project management methodology coupled with "extreme" customer relationship skills. The result: A proven track record in reshoring with a volume total of over 10.2 million production units returned to domestic production.