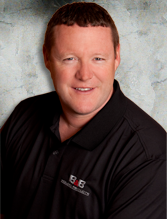 Mr. Gillett has over 20 years of industry experience in a host of roles and functions. As leader of our growing company. Mr. Gillett serves as President of B & B Molded Products and is charged with longer-term, broader responsibilities including strategic planning, resource development, and partner development. His extensive experience in mergers and acquisitions has helped forge key alliances to expand our offerings. Because he feels it is so critical to our operations, Mr. Gillett also is directly involved with our efforts in providing our customers and partners with outstanding service and directing methods to constantly add value to the products we produce for them.
| | |
| --- | --- |
| Industry Experience | Strengths |
| Commercial Flooring | Leadership Development |
| Water Systems | Cross Functional Management |
| Janitorial | Strategic Planning |
| Material Handling | Resource Development/Allocation |
| Food Service | Entrepreneurship/Intrapreneurship |
| Manufacturing systems | Financial management |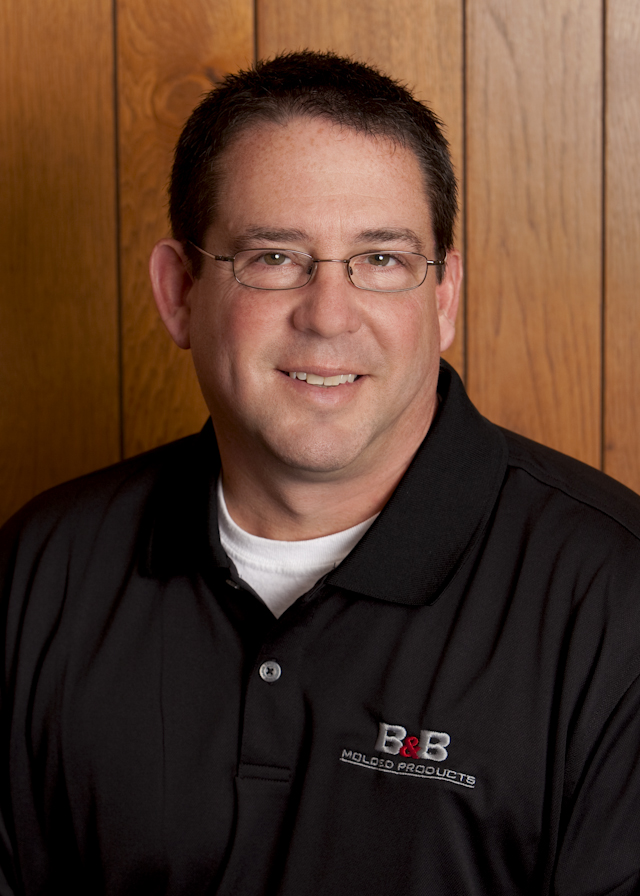 John Hartford, General Manager
Mr. Hartford has performed in increasingly critical roles in the custom plastic injection molding industry over the 25 years. Within B & B Molded Products, Mr. Hartford has held key positions in manufacturing, tooling, engineering, quality and sales. Currently he is responsible for the overall operation of the company, as well as management of the Vendor Managed Inventory (VMI) system and our internal quality management programs. His responsibilities include creating an environment in which the optimum balance between cost, delivery and quality is achieved on a daily basis amid the constantly shifting needs of our customer's needs, raw materials supply and our internal operations.
Industry Experience
Strengths
Water Systems
Tooling
Janitorial
Molding equipment performance
HVAC
Optimal Design for production efficiencies
Material Handling
Vendor Managed Inventory (VMI)
Food Service
Plastic resin performance capabilities
Quality management