Custom Injection Molding for the HVAC Industry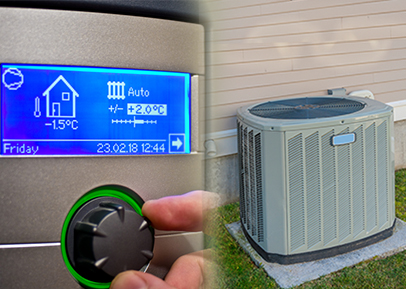 B & B Molded Products has unique experience in markets in not only product manufacturing, but many aspects of the markets including agency approvals, end product requirements, trends and evolution, price targets, key suppliers and competitors and more. This experience includes HVAC.
We are able to offer quality service to our customers with a comprehensive understanding of gas combustion burner housings, and residential HVAC equipment used to transfer heat to various locations, including blowers, fans and related components.
We stay ahead of industry changes in the regulatory landscape to create a variety of HVAC solutions.