Custom Injection Molding Components for Material Handling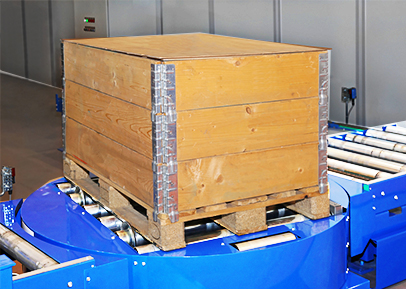 B & B Molded Products has specific experience in markets including not only product manufacturing but many aspects of the markets including agency approvals, end product requirements, trends and evolution, price targets, key suppliers and competitors and more. This experience includes material handling.
We are experienced in the assembly of key components for commercial handling and transfer equipment.